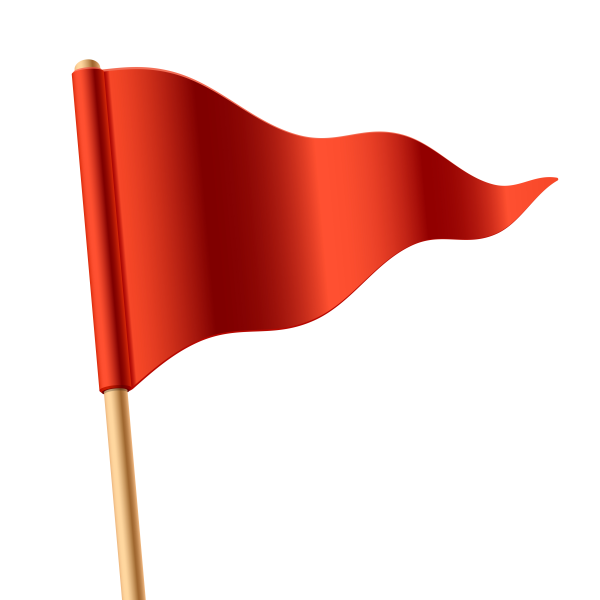 Quick way to improve your CV: remove these red flags
Article content
This week we asked our expert Facebook community, "What's the best tip anyone gave you to improve your CV?"
They had good suggestions on what to include but they were most emphatic on what should be left off a CV.
These tips from our Facebook friends are made extra valuable by their candour:
Did you miss your chance to comment on the original post? Never fear: leave your best interview tips in the comments section below!